Robert Callahan MBE – Company Director, Senior Coach MAG,WAG,GEN.
Jean Callahan – Company Secretary / Club Coach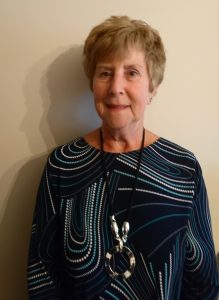 Derek Callahan – I.T. Director and Senior Coach MAG
Vikki-Ann Callahan – Operations Manager
Norma Moffat – Head Coach – Display Team and Advanced Class
Stuart Callahan – Head Coach – Girls Competition Club, Coach Display Team.
Lyn Callahan – Head Coach – Pre-school.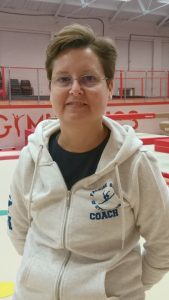 Alexandra Kerr – Choreographer
Our assistant coaches
Coaches, Aaron Callahan, Hayley Grogan,  Isla Swan, Nicola Palka, Sarah Tait, Hollie Gilmartin, Sophie Trotter, Derek Bailly.